Community Tool Shed
The Cayce Community Tool Shed is a program that the City's Code Enforcement staff members thought would be a huge help for residents who need help maintaining their yards and staying in compliance. The Cayce Beautification Foundation loved the idea and generously sponsored the cost of the Tool Shed. Lowe's of West Columbia, Martin Marietta, The Graphics Source and The Carter Insurance Group sponsored the tools to supply the Tool Shed.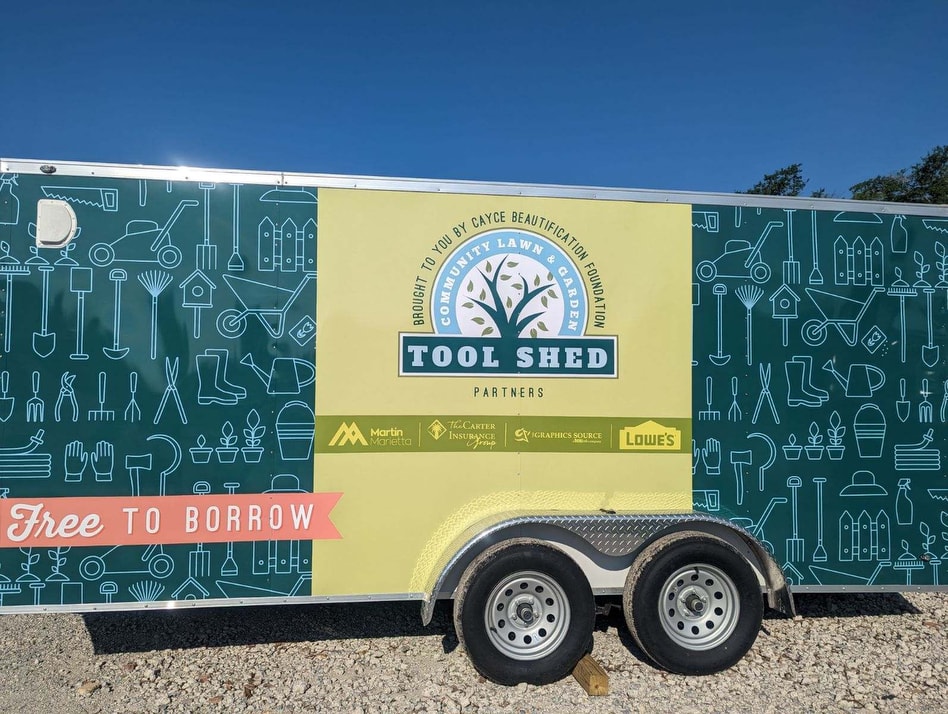 The Community Tool Shed allows residents, neighborhood associations and community organizations to borrow tools and equipment at no charge to beautify and maintain their communities, with proper proof of residency.
The goals of the Community Tool Shed are to:
Promote community engagement.
Empower residents and organizations to maintain their neighborhoods.
Serve as a resource for residents who are in violation of city code(s) to address matters in a timely fashion.
Reduce annual cost of enforcement of overgrown property and minor exterior structure violations.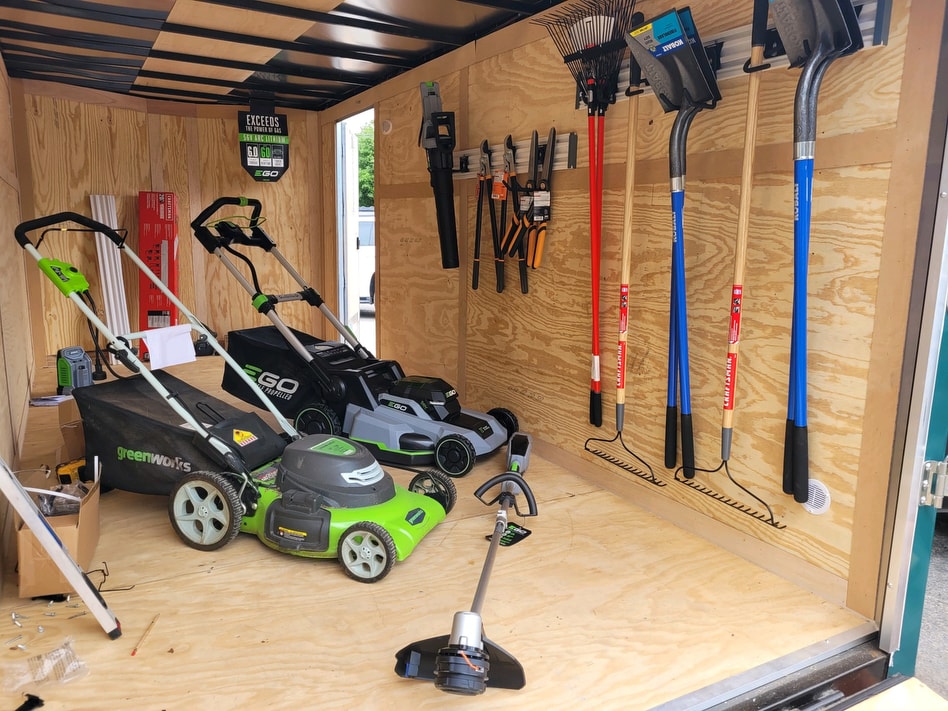 So how does the program work?
Any resident or organization that would like to borrow tools can contact Public Works Administrative Assistant Susan Law at 803- 205-4434. The tools or equipment can be borrowed for up to three (3) days. The location to pick up tools is Cayce City Hall. Tools that are borrowed need to be cleaned and returned to our office by the assigned due date. A sample of tools in the inventory are:
Hedge Trimmers
Lawnmowers
Leaf Blower
Rakes
Shovels
Weed Eater
Wheelbarrows
Documents and Forms
Explore More
Contact Us
City of Cayce
1800 12th Street
Cayce, SC 29033
803.796.9020


[email protected]

For All Media Inquiries
City of Cayce Spokesperson
Ashley S. Hunter
803-665-3676


[email protected]